© 2000, 2001, 2002, 2003, 2004, 2005, 2006, 2007, 2008, 2009, 2010, 2011 Herbal Extract Company of North America. All rights reserved.
Use of the Herbal Extracts service and the herbal extract company's web site constitutes acceptance of our terms of use and privacy policy.
---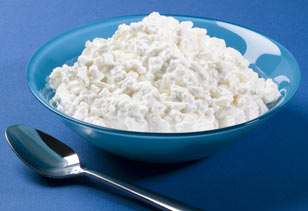 Histidine uses?
Histidine, like all amino acids, is needed to make various proteins used for maintenance, repair, and growth of body tissues.
Histidine is needed to produce several hormones including insulin, which regulates blood sugar levels and metabolism in the body.
Normal immune function depends on adequate amounts of histidine.
Hisidine is a building block for histamine, a compound released by the immune system during an allergic reaction.